Owning a copier can be a financial burden for a lot of businesses, especially those that are just starting small businesses. Aside from the maintenance fees and the supply costs, coming up with the initial capital to buy the copier can strain and stretch operational budgets that are beyond the profitable limits of the business. Leasing a copier can help small businesses to ease the up-front monetary investment, and it can help provide a lot of other amazing benefits. 
Finding a copier leasing company near you is not difficult, as there are a lot of leasing companies that offer the latest copiers and printers. However, the most tricky part is understanding the terms and conditions of the contract. Most of the day is spent dealing with lease questions, especially regarding the end-of-lease terms. 
Customers sometimes choose to go a different route after their lease ends, and they need to terminate a lease or not renew it. Copier leasing in Portland helps customers to end their current contracts to make sure that everything is met. 
Most copier leasing companies have changed the end-of-lease terms on their contracts to be more customer-friendly. They want people to do business with them because it is a great fit, and not because they are forced to because of a contract. They also want to leave their doors open to any customer who decides to go in a different direction. 
People lease copiers and other machines to give themselves the flexibility and ability to make changes. Before you sign any lease, you should make sure that the contract that you are signing will help you get that, even if the flexibility means the change is to a different company.  Here are the three things that you should be careful about when leasing a copier.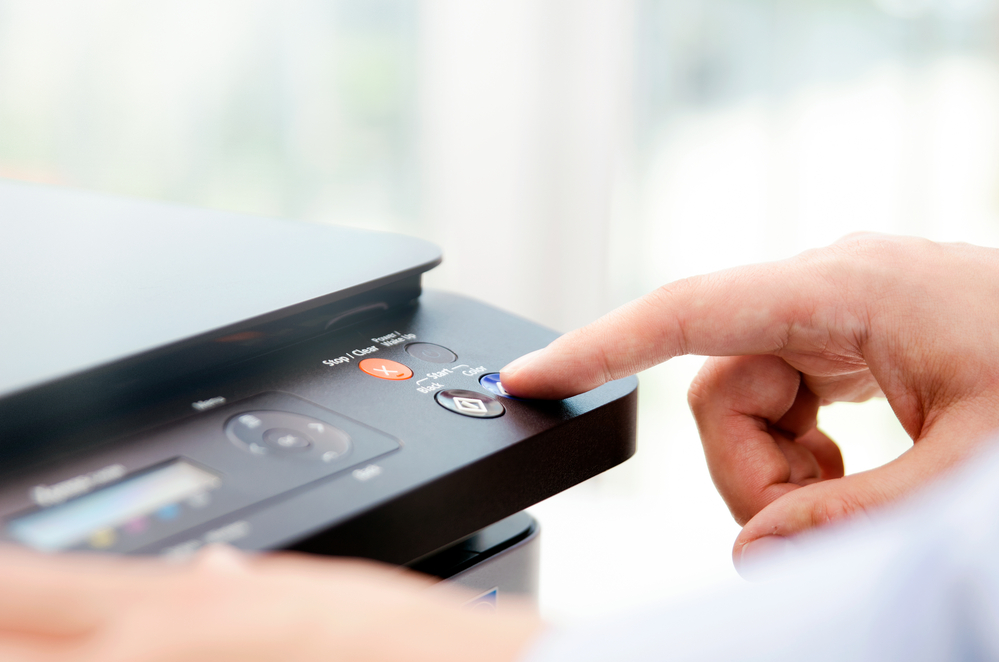 Beware of long renewal cycles.
Most leases have an evergreen clause that shows that if a letter of intent is not filed during a specific time, the lease will renew automatically for a year. The best way for the customers is monthly renewals, once the lease contract is satisfied, return instructions will be issued. Once the return instructions are issued, and the equipment is shipped back, the lease will stop but not until then. 
Make sure that the lease will allow you to return the Copier early.
The lease should allow an early return, but of course, not an early return without payment because that will be unrealistic. If you want to buy out a contract, you should be allowed to return the copier.
It is a common practice to not allow for any early return. This means that if you are 48 months into a 60-month contract and you pay off the full balance, the copier has to be stored until the actual due date of the contract. Usually, this works out well, but there is a risk. The product is out of sight and out of mind, and you are relying on your leasing company to manage that return, which they can't perform unless you provide the return instructions which can only be given to you. It can be confusing, and unfortunately, it has resulted in renewals, charges, and late fees that are not necessary.
Make Sure that the Return Location is Specified.
Most leases do not show a return area, and it is obviously expensive to send a copier back to other states or even countries at the end of the contract. Once you receive the return instructions, check the contract, and see where the copier should be returned. It is a good idea to specify a state at the very least to minimize the cost.
Copier lease services in order to have the chance to be flexible with technology in the future. Check the contract and do not sign one that can put you in the opposite position. 
If you are in Portland and you are looking to purchase a copier for your business, you may contact Clear Choice Technical Services in Portland. You can ask about Copier Leasing Services in Portland, Copier rental services in Portland, and Copier Repair in Portland.